A Passion For Gaming & Entertainment
GGI will help you become the most profitable gaming establishment in your market. As a Licensed Terminal Operator in Illinois, we know how important it is to not be another number, you are our personal client.
We value you and your business. Your success is our success. We may not be the biggest company you have heard of, but we will be the best you have ever worked with!
GGI has an excellent team of service technicians, sales staff, marketing team and support services.
Trustworthiness & Truthfulness are part of our basic fundamental beliefs that we firmly stand behind which allows us to provide excellent service and maintain long-term relationships with our clients.
We pride ourselves on working together as one unit to provide excellent service in the video gaming and video poker industry. We work with the highest respect for our establishments and we conduct business in high regard of business ethics.
Cash Flow is important in any business which is why we pay our location weekly. No need to wait for a check in the mail or worry at the end of the month waiting for your revenue.
GLOBAL GAMING A HIGHER STANDARD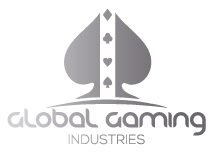 GGI Gaming creates designs superior to any other Licensed Terminal Operator in Illinois. We combine marketing background and a creative approach to ensure that our designs stand out.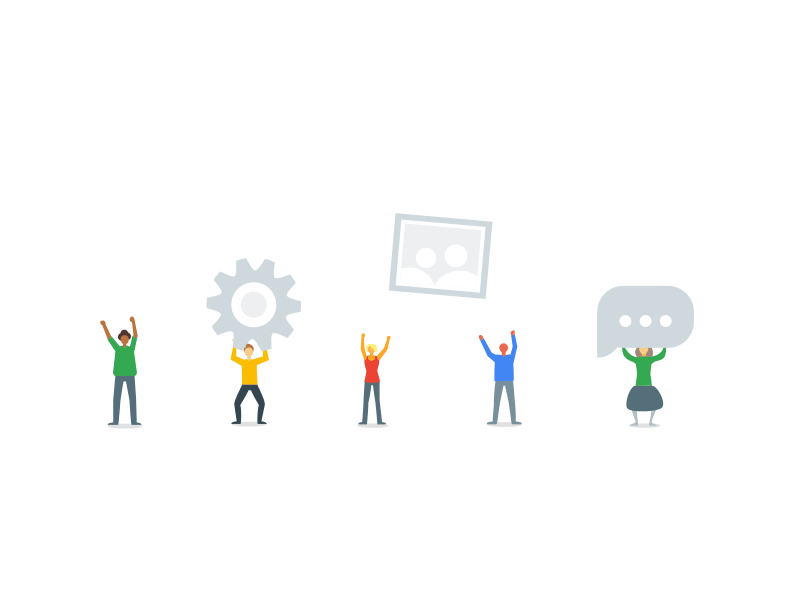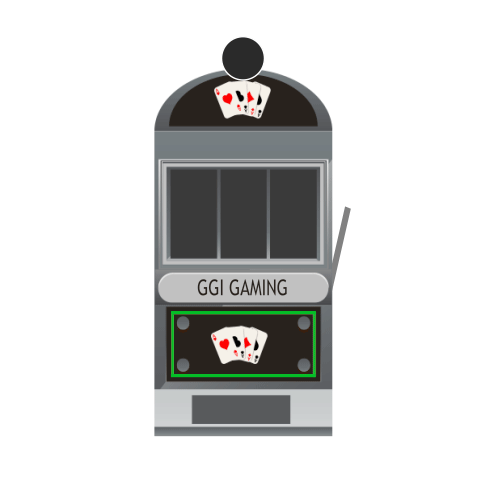 GGI Gaming provides clients with intimate and personalized services. Our company is authentic and will work tirelessly to walk you and your business through every step of the video game terminal industry. 
GGI Gaming will be available where you need us and when you need us. We cover more than double the amount of locations then our competitors and are expanding our locations covered regularly.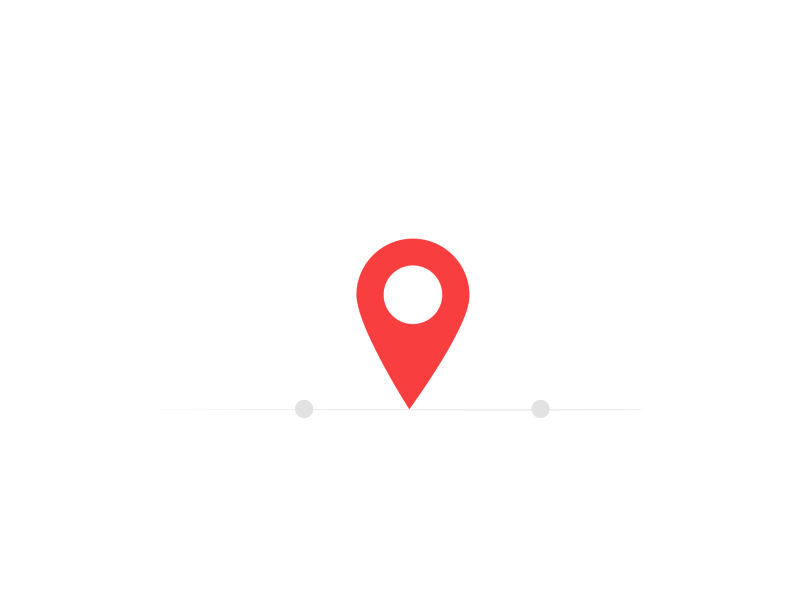 Make The Most Of Your Opportunity
Ready To Win With Our Expertise In Video Gaming Terminals