Application & Licensing Support
GGI is there to help you every step of the way through the licensing process. We will walk you through the entire Illinois Video Gaming process: start to finish from application assistance, to increasing revenue for live gaming at no cost to you. We will work with you and advise how to always Stay in compliance with the IGB by keeping you up-to-date with rules and regulations. When choosing GGI you will receive help and guidance from an experienced partner, the Online Location License Application can be completed in one sit-down meeting with a GGI representative.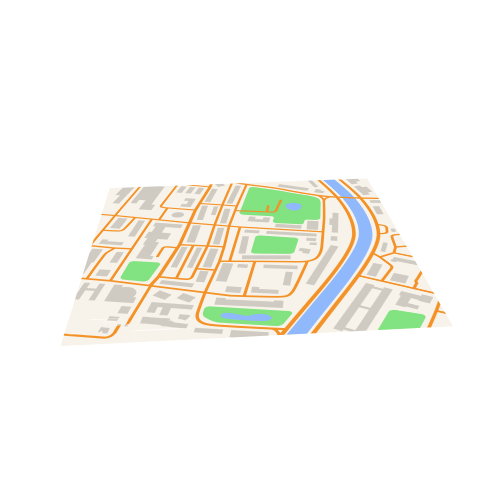 Check Your Local Municipality
We do things by the books to be sure that your town is approved for licensed video gaming we check your local municipality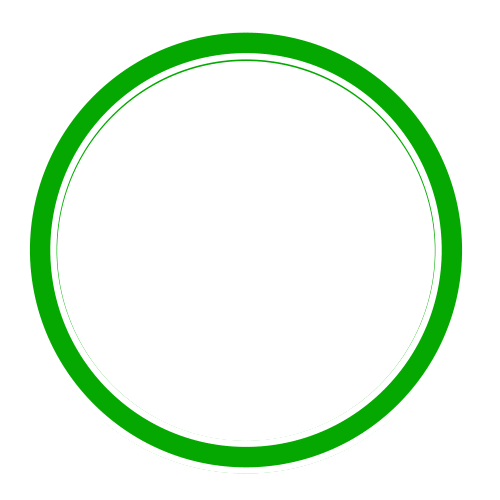 Your account manager will walk you through the rules and regulations of your local towns gaming license/ permit if applicable.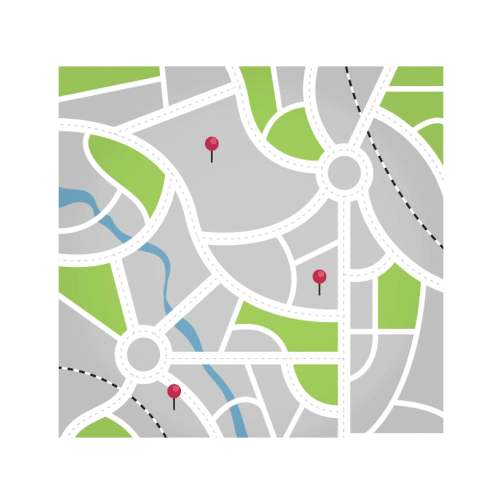 Submit Your Illinois Gaming Board
We move onto complete our user agreement and submit your Illinois Gaming Board (IGB) Location application.

All Owners, all parties to you liquor license and gaming application must get fingerprinted at an IGB approved facility.

Once the application is completed and submitted, the IGB will contact you to conduct a site visit. All owners must be present and A representative from GGI will prepare you for the site visit and will also be present.  
Once your site is inspected, your application is presented to the Illinois Gaming Board (IGB) for approval at their monthly meeting.

GGI will call you with your Gaming Board Approval, and schedule your "Go-Live" date.
Delivery and installation of gaming equipment, including slot machines, will occur prior to the Go Live date.
On the Go Live date, an Illinois Gaming Board agent will perform a coin test. After that you're a live gaming establishment!
Make The Most Of Your Opportunity
Ready To Win With Our Expertise In Video Gaming Terminals