Proven Electronic Professionals
We equip our clients with the appropriate electrical wiring to ensure functionality of all equipment. Build out of the gaming area is completed along with electrical and camera system installation including two dedicated 20-amp circuits and at least seven electrical outlets. All Clients are pre-wired for beneficial technology tools including machine performance analytics and an integrated player rewards system.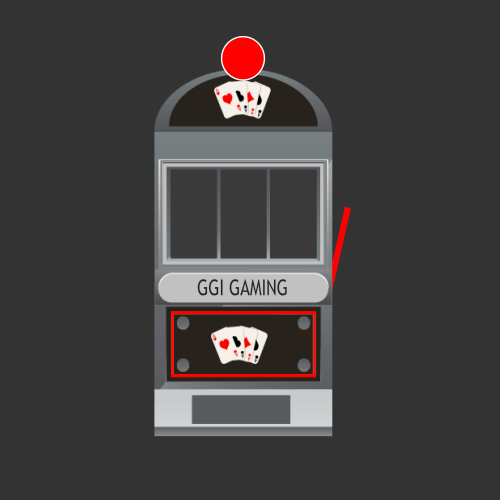 Professional Installation
GGI Gaming ensures that the installation of your terminals will be executed impeccably.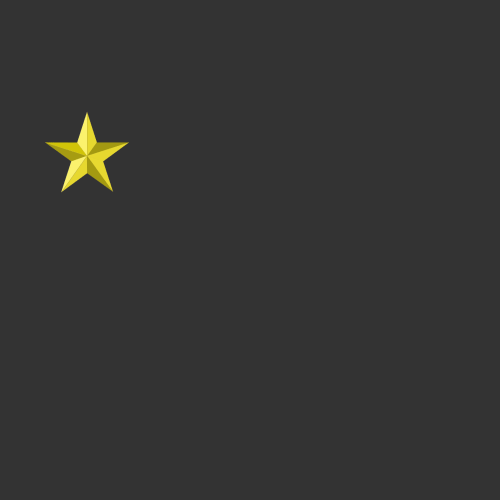 Experienced Professionals
Our installation process is run by experts who will execute the installation quickly and with utmost professionalism. 

GGI Gaming provides state of the art equipment, that will last many years. 
Make The Most Of Your Opportunity
Ready To Win With Our Expertise In Video Gaming Terminals