Seamless Design Optimized Vibes
Proper unit layout and design is a major factor in successful retail gaming. GGI Gaming will evaluate multiple configuration options for ideal design. GGI Gaming will work with you to develop a layout design that best fits the characteristics of your establishment. If you are an established business we can seamlessly integrate gaming into your establishment's current design while creating an optimal environment for your gaming guests.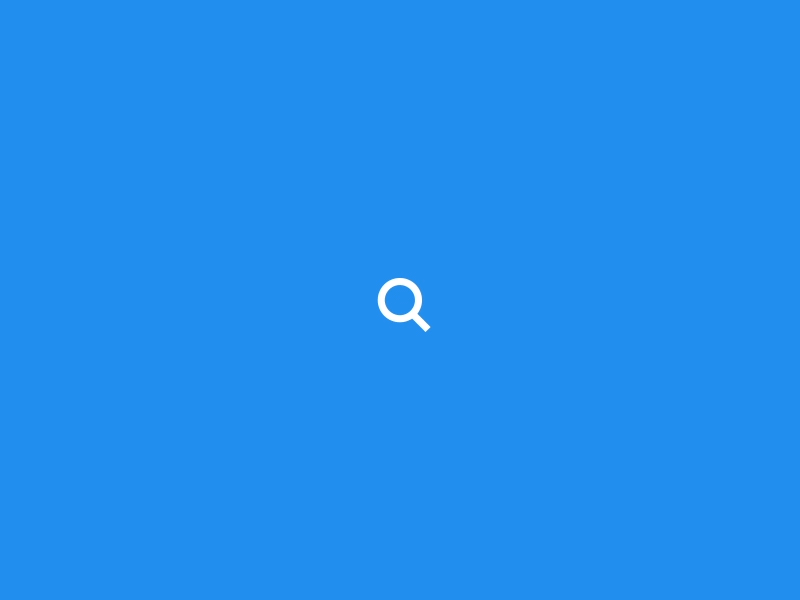 By providing multiple designs, GGI Gaming is able to isolate your taste and style. You are able to choose what is best for your buisness, while we make sure the layout works for the gaming terminals.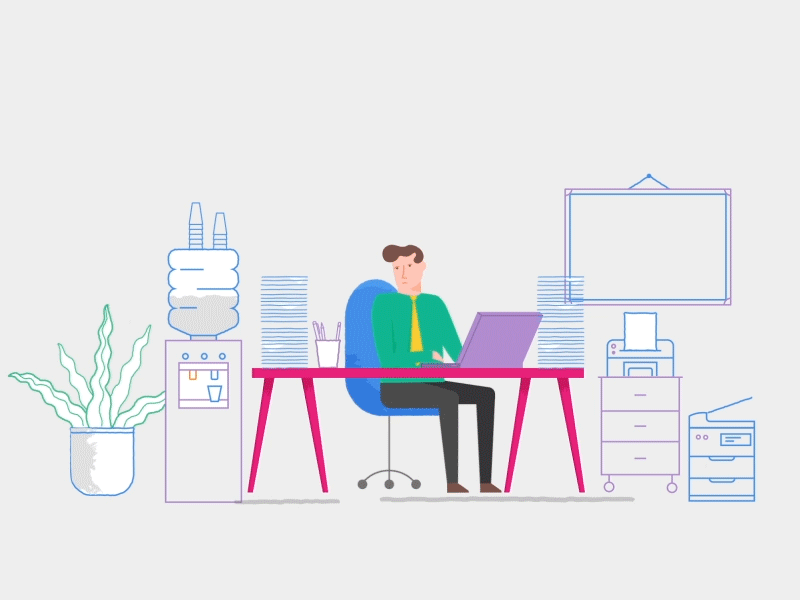 Every buisness has unique needs,and GGI Gaming provides personalized designs as an option for your venue. Personalized Designs allow for you to exercise creative control and still end up with a expertly put together layout.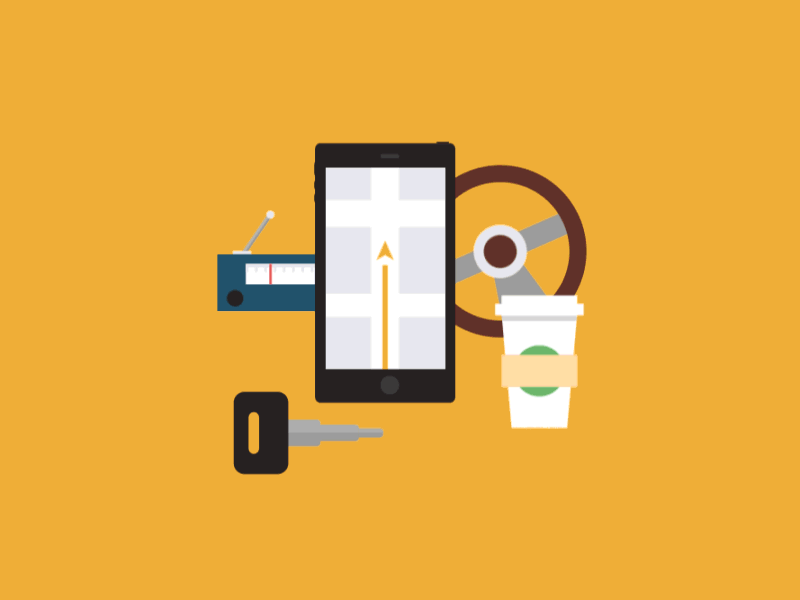 GGI Gaming works to create an optimal space for your venue. We will work with you to ensure that the environment in your business is exactly the way you want it. 
Make The Most Of Your Opportunity
Ready To Win With Our Expertise In Video Gaming Terminals