Since everything from your location to your costumer pool matters, We look at all of the details to provide you with a in-depth understanding of location planning. 
Our company will help you understand your location planning strategy through customer analysis, traffic pattern and flow studies.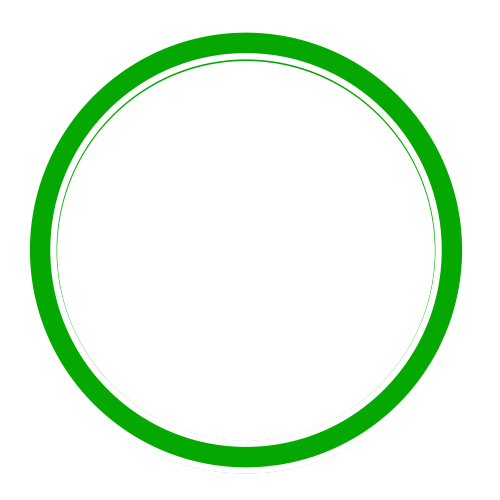 GGI Gaming will lead your business through the process of identifying and evaluating the unique characteristics of your costumers. 
We will help you better understand the costumers  needs, purchasing behavior, value orientation and motivations.
Using this information we can assist your business in segmentation and target marketing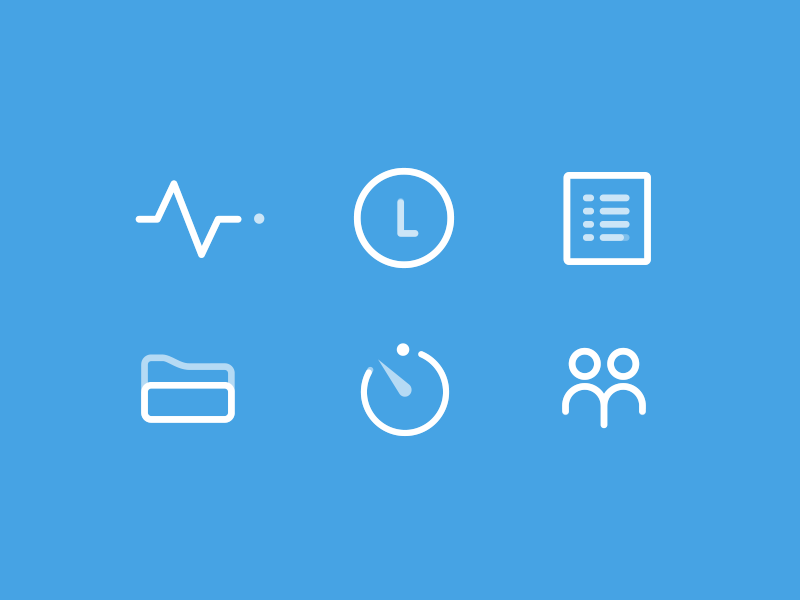 GGI Gaming's team are experts in identifying traffic patterns of Video Game Terminals in Illinois. We will use our experience and resources to help you understand the movement of people into your business. 

GGI Gaming's Flow Studies provide a careful examination of a phenomenon. We will implement a cross-sectional study that will help define the needs of your buisness.
Make The Most Of Your Opportunity
Ready To Win With Our Expertise In Video Gaming Terminals