Our In-House Marketing Team 
We have an in-house marketing team who works with you and your Account Manager to develop a cohesive message and plan to utilize in the advertising and marketing items you will use for your establishment, Invest the time it takes to fully understand your business and your customers.
Next Steps 
After marketing plans have been executed, Account Managers meet with each client to review the outcomes, assess the client's objectives and evaluate any needed adjustments for marketing going forward.
From all-weather vinyl banners to neon signs to window perforations, we assist with setting up your point of sales marketing. We may also assist with custom point of sale marketing items that fall within the IGB guidelines.
Marketing Techniques 
Our marketing department is expansive and works to tailor make campaigns based on individual establishment's needs. We offer traditional marketing, point of sale marketing, online marketing, social media marketing and mobile marketing.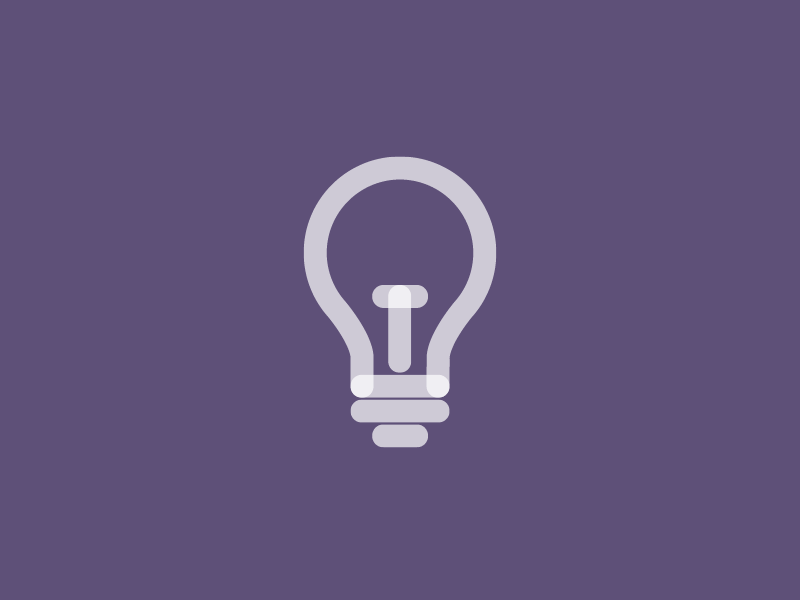 We will work with your business through every step of the print advertising process. We guarantee that your business will experience success with the addition of print advertising to your GGI experience.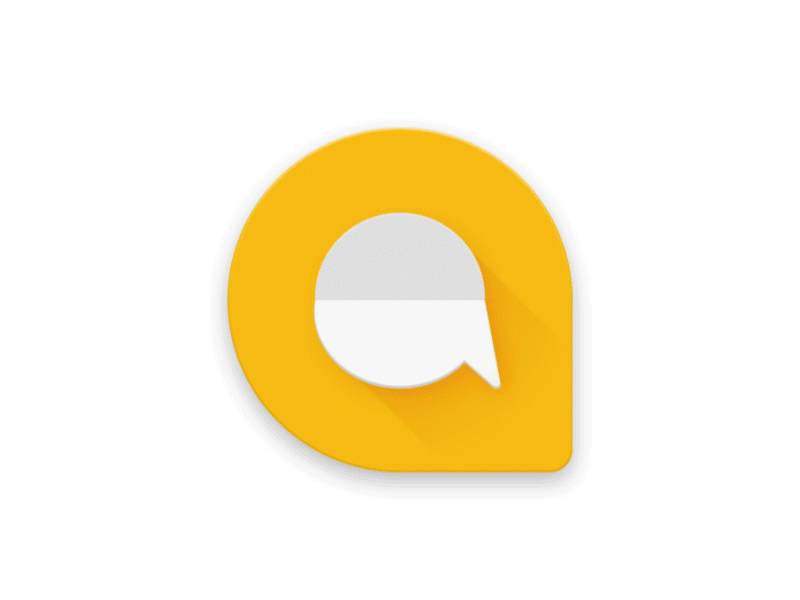 In-store Events & Promotions
In-store Events and promotions are a great way to show off your new video game terminals. We will create success events and promotions that fit the unique needs of your business.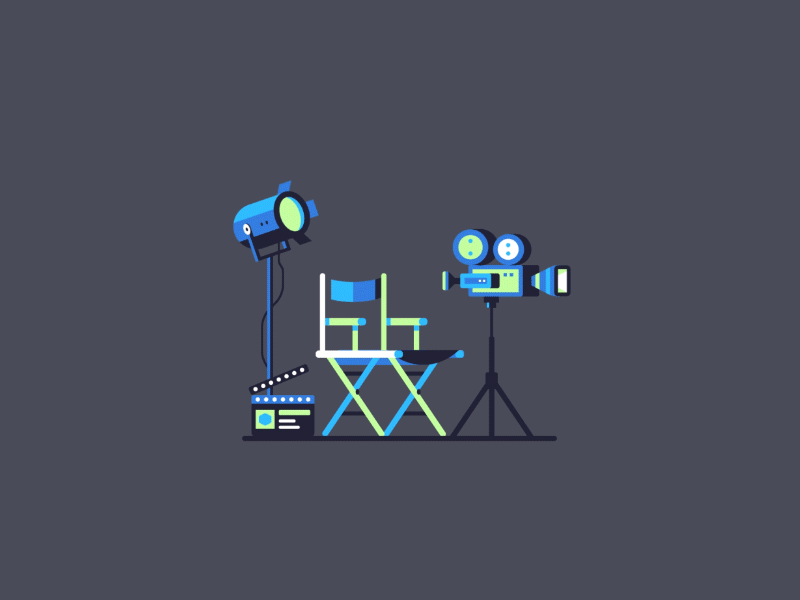 External & Internal Signage
External and Internal signage is a fantastic way to create visual interest for you new machines. The addition of signage to you GGI marketing package will double the traffic your video gaming terminal.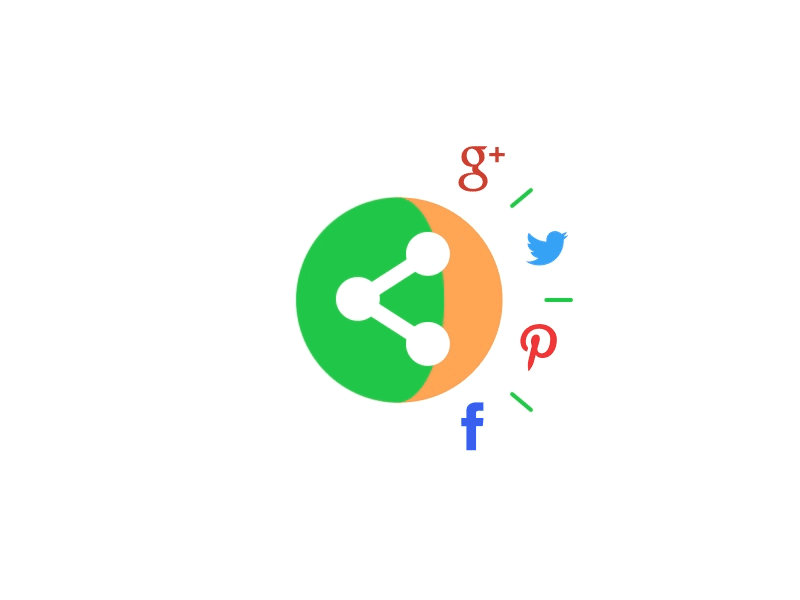 Navigating social media marketing is imperative in a modern age. GGI is an expert is showcasing video gaming terminals on social media.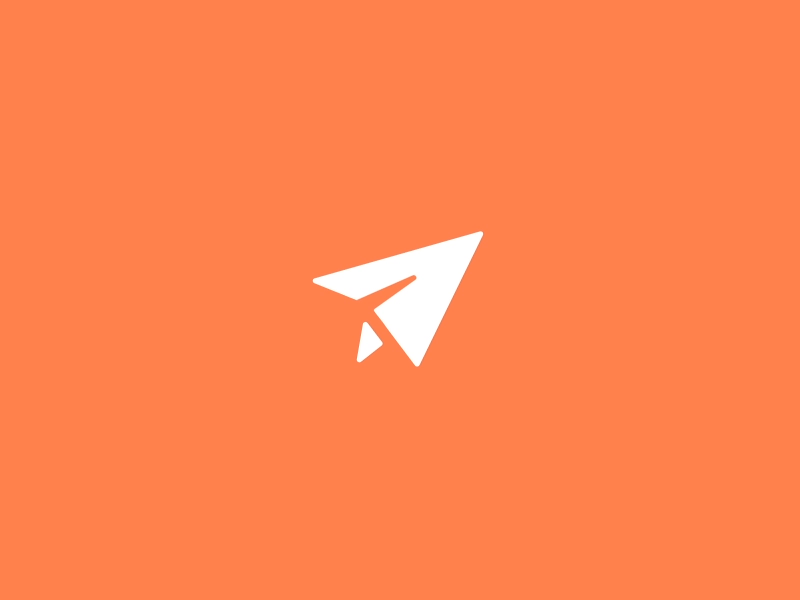 Direct Mail Campaigns are a great way to advertise in your local area. We utilize our years of experience to maximize the effect your business local presence .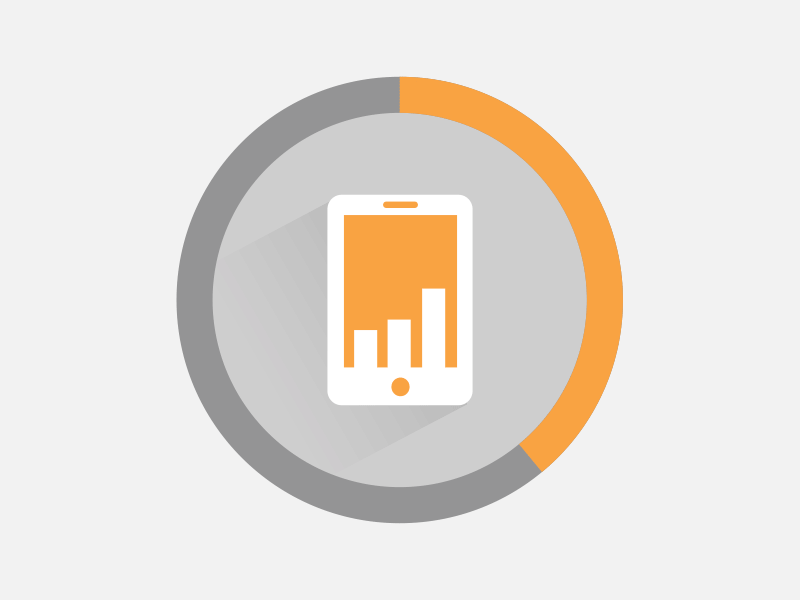 Mobile Marketing will help your business make connections with individual connections with your costumers. We will create specialized mobile marketing plans for your business. 
Make The Most Of Your Opportunity
Ready To Win With Our Expertise In Video Gaming Terminals