Increase your Establishment's Revenue with Illinois Slot Machines
Gaming revenue varies from establishment to establishment. Choosing the right mix of equipment, ensuring that equipment stays functional and advertising your slot machines can make all the difference. Our experience and expertise can help you have the greatest opportunity to earn money with slots in your establishment.The Illinois Gaming Board reports on Illinois' slot machine revenue monthly. Use their monthly revenue reporting tool to search for revenue data within specific munitipalities, statewide, or even at a specific gaming establishment.
Average Income With Gaming $60,000/yr
Your business will love the addition profits that come with the installation of GGI Gaming equipment. You can expect a large amount of additional income with the addition of gaming terminals to your venue.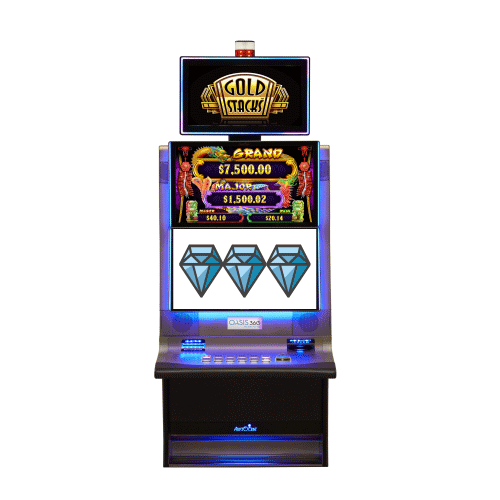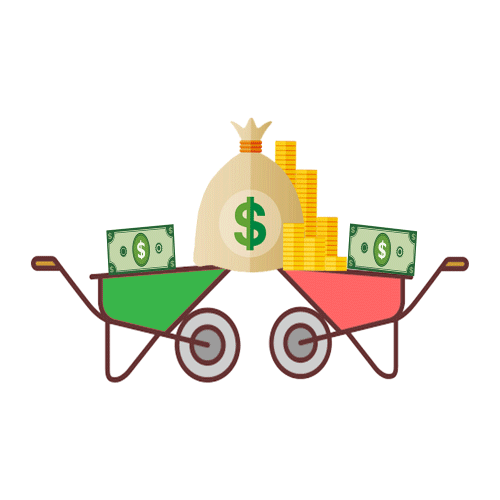 Specifies how the gaming income is to be split between the state of Illinois, the local municipality, the licensed establishment and the terminal operator. The Net Terminal Income (NTI) that is split is the difference between the cash inserted into the game less the cash prizes paid out. The NTI is collected by the terminal operator and paid to the various constituencies in accordance with the Act.
Total Yearly Terminal Income
Your total yearly terminal income will allow you to advance in not only in your terminal profits, but your business profits as well.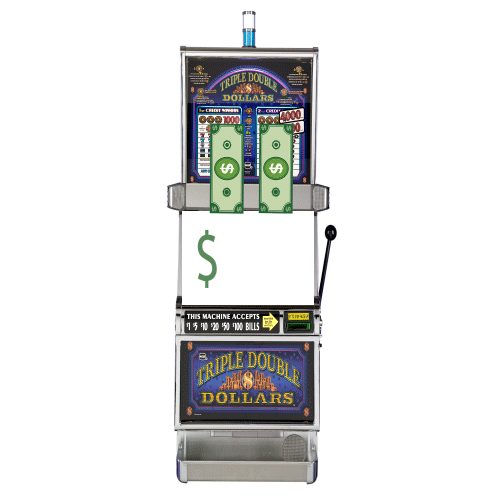 Make The Most Of Your Opportunity
Ready To Win With Our Expertise In Video Gaming Terminals